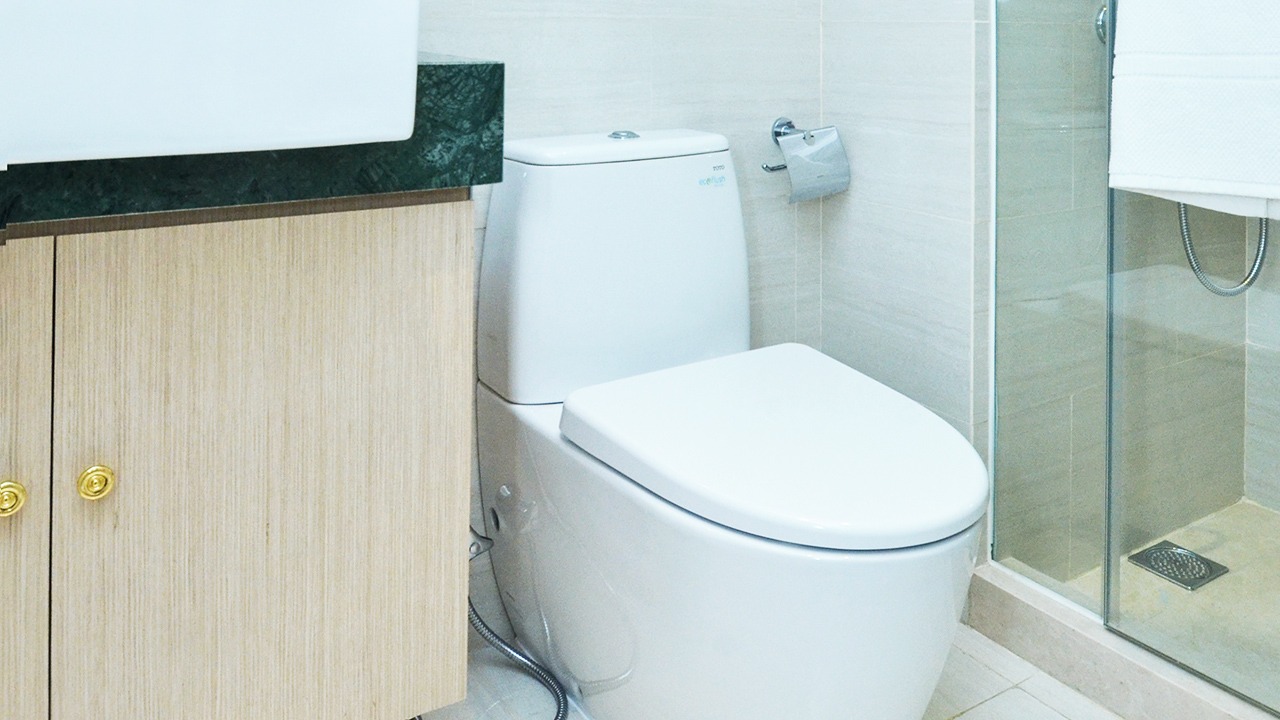 Here are Some of the Issues that Our Experts will Address for You:

Installation, Repair, and Replacement of Toilets

Toilets that are correctly installed and maintained are frequently a feature of the home or commercial construction that is considered last. These ensure that visitors and guests can relieve themselves in a clean, comfortable environment. Aside from making an excellent first impression, any water-using fixture should be in good working order to avoid wasting water, which may quickly add up to higher utility bills or a mess. Toilet Installation Virginia Beach VA stresses that accidents in the restroom frequently result in hefty cleaning expenditures, which can be prevented with proper installation and repairs. Having one of our plumbers look at it before it becomes an issue is a good idea.

Faucet

We repair many types of faucets, including disk, ball, cartridge, and compressed faucets. We travel with all necessary replacement components, so if your faucet needs to be replaced rather than repaired, Faucet Replacement Virginia Beach will have everything we need there on the truck. Alternatively, we can install any faucet you have purchased.

Sinks for the Bathroom

Is there an issue with your bathroom sink? The Plumbing Company's trained technicians can install a new sink, repair a broken sink, repair or replace the faucet, and unclog the sink drain to restore normal drainage.

Drains clogged

Tub, shower, and sink clogs are standard. Sink installation Virginia Beach notes that they happen when toothpaste, soap, or hair becomes stuck in the drain pipe. Our experienced plumber will clean up any trash or debris, and your drainage will be restored.
Installation, Repairs, and Replacement of Showers
Whether it's a shower in your home or one in a public facility, you will want to make sure that every aspect of it is in good working order so that you may enjoy it. It is critical to check that all relevant facets, knobs, cartridges, and pipelines are free of leaks and install a suitable showerhead. To avoid mistakes that could result in leaks within the walls or your bathroom, an experienced hand should install fixtures and adjust shower plumbing pipes and water feeds. In addition to squandering money on inflated water bills, an ineffective shower system may allow mold to grow throughout the bathroom.
Interested To Know More? Connect With Us!

We pay close attention to each other and our consumers at all times. We also make a point of responding fast to our consumers' demands and making clear, upfront commitments. At Toilet Installation Virginia Beach VA, these beliefs and the activities form the cornerstone of our service, philosophy, and daily life. Because we understand that plumbing crises are stressful enough without dealing with a grumpy customer service representative or repairman, we provide a kind voice, a courteous call, and a simple process. We prioritize your emergency and schedule service as soon as possible to remedy your issue.