Leaky roofs should be a cause for concern as these directly cause structural damage. Addressing roof leaks is the specialty of Roof Leak Repair Virginia Beach VA. However complex or straightforward the roof problem is, our experts always begin the repairing process with an inspection. However, when addressing some of your roof leak problems yourself, here is a list of the common causes of leaks and what you should be looking out for when inspecting your roofs.
Pipe boot failure

Check the base of your plumbing vent pipes. Around the pipe, you can see a rubber boot. Often, the leaks are caused by cracks around a plastic base, broken seams on a metal base, or torn or rotten rubber boots. Sometimes, a nail that secured the base to the roof may be loose or missing. Leaks from pipe boot failure are found in rooms with water sources such as bathrooms and kitchens.

Improperly driven nails

Check for nail heads that are sticking up. Roofing or decking nails that are not driven far enough or driven sideways draw out of a shingle. Leaks caused by improperly driven nails can be found wherever the nails are located.

Chimney wear and tear

When leaks are coming from the chimney, there could be several reasons for it. The leaks may be due to problems with the chimney's metal flashing, saturated mortar joints, cracks or rust on the masonry or metal top, or rotting corner boards of the chimney siding. Regardless of the cause, however, this is not a problem that can be fixed by non-professionals. Hiring professionals that provide services for chimney repairing in Virginia Beach is encouraged.

Debris in gutters

The area in the roof where two slopes meet and form a V-shape is called a valley. It allows water to freely flow down the roof. Sometimes, valleys stop in the middle of the roof. A gutter, carried by a board along the lower edge of the roof, is placed to allow water to continue flowing down. The board is called fascia. This gutter in the valley can get filled with leaves and debris. These block the water's pathway. Therefore, the water flows to parts where there is the least resistance. Under extreme or continuous rain, the water flows down to the underside of the fascia, especially if there is no flashing applied to it.

Improperly installed skylights

When an installer of skylights does not follow the manufacturer's instructions for installation, these will surely cause leaks. To check if your skylights are correctly installed, check their components or parts. Repairing it usually involves taking the cladding and flashing kit off to put an ice and water shield around it.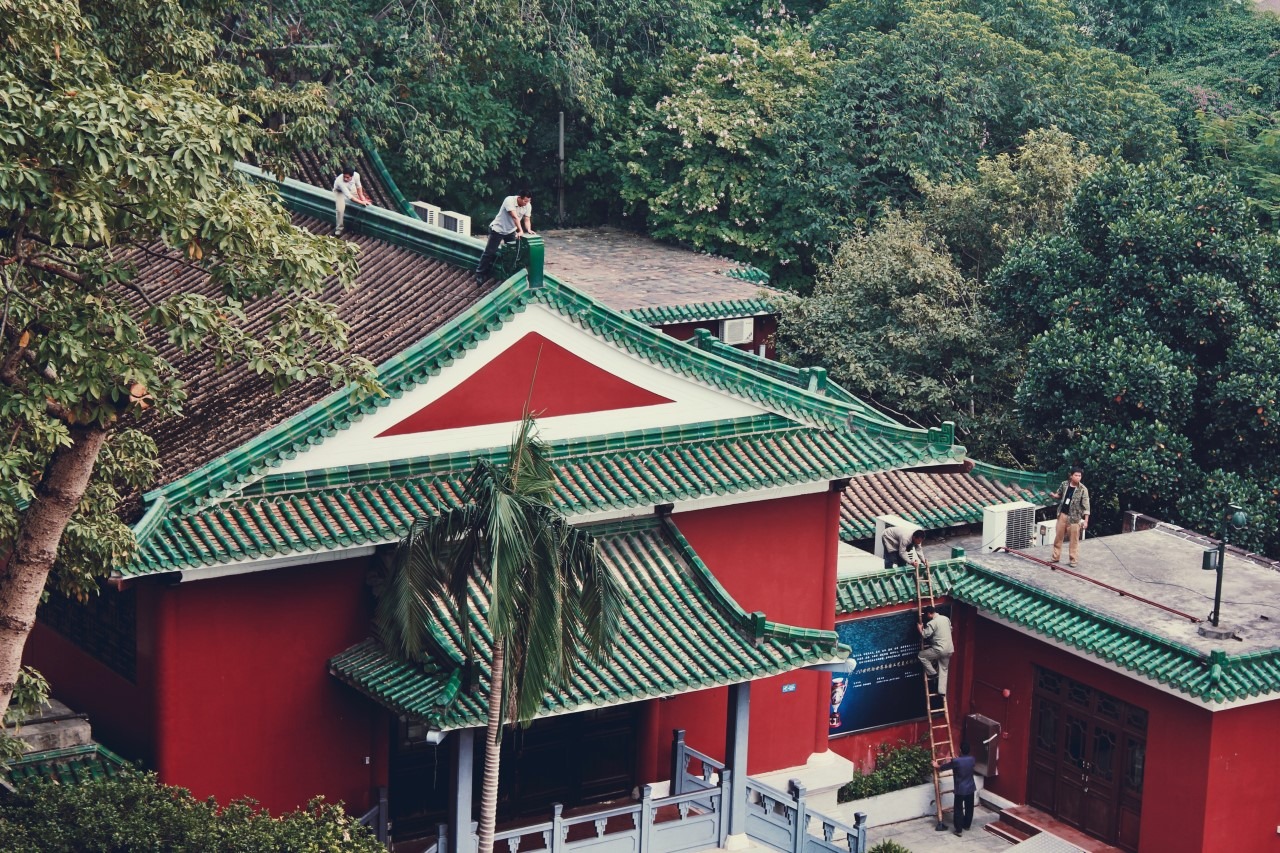 Call Roof Leak Repair Virginia Beach VA.
Looking for experts that provide reliable roof, chimney, and gutter repair services in Virginia Beach? Contact Roof Leak Repair Virginia Beach VA and know more about our services. You may also schedule an appointment with us by calling the number on this page.