DIY Solutions Approved by Insured Handyman Virginia Beach


If you want to keep noise out but cannot make structural reconfigurations, try out these tricks:

Put up tall, heavy curtains.
Sound can easily travel from windows with holes or cracks around it. By covering these with tall, heavy curtains, you somehow block noise. Velvet is known to be a great sound absorber. For better sound absorption, make sure that the curtains cover the wall above and below the window. You can also purchase soundproof curtains made from acoustic fabrics such as velour and burlap.

Place big, thick rugs on your floor.
Wool is a sound absorber. Rugs not only provide for sound reduction, but they also make your home office feel warmer and more comfortable.

Build or place a floor-to-ceiling bookcase on a wall and fill it with books.
This is for those who love books and have noisy neighbors. Placing a large bookcase filled with books (the thicker, the better) at a shared wall reduces a good amount of noise coming from your neighbors. It makes your home office double as a private library.

Use soundproof caulk to seal cracks and holes.
Reducing airflow helps reduce sound. Soundproof or acoustical caulk is a latex-based caulk that can be used to seal gaps on walls, floors, and ceilings. Holes and cracks are usually found above windows and doors, floorboards, and through ceiling receptacle lights. Make sure to check these areas for airflow.

Licensed Handyman Virginia Beach Soundproofing Solutions
In the following suggestions, the help of a professional handyman is beneficial for optimum results. However, employing these tips requires vacating the home office for some time.

Fix your flooring.
If you have hardwood floors and some of the floorboards are loose, have them fixed to address your squeaky floors. You can also cover your floor with cork or carpet. Wall-to-wall carpets are most desirable for sound reduction, but carpet tiles are great alternatives. Plus, they can also be used on walls.

Insulate your walls and ceilings.
Foam insulation not only is an excellent way to soundproof your home office. It is also great for thermal insulation. In addition, insulating your walls and ceilings make your home more energy-efficient.

Replace your windows and doors.
Depending on how many windows or doors you need to be replaced, this may be an expensive option. But, it addresses the safety issues broken windows and doors bring about.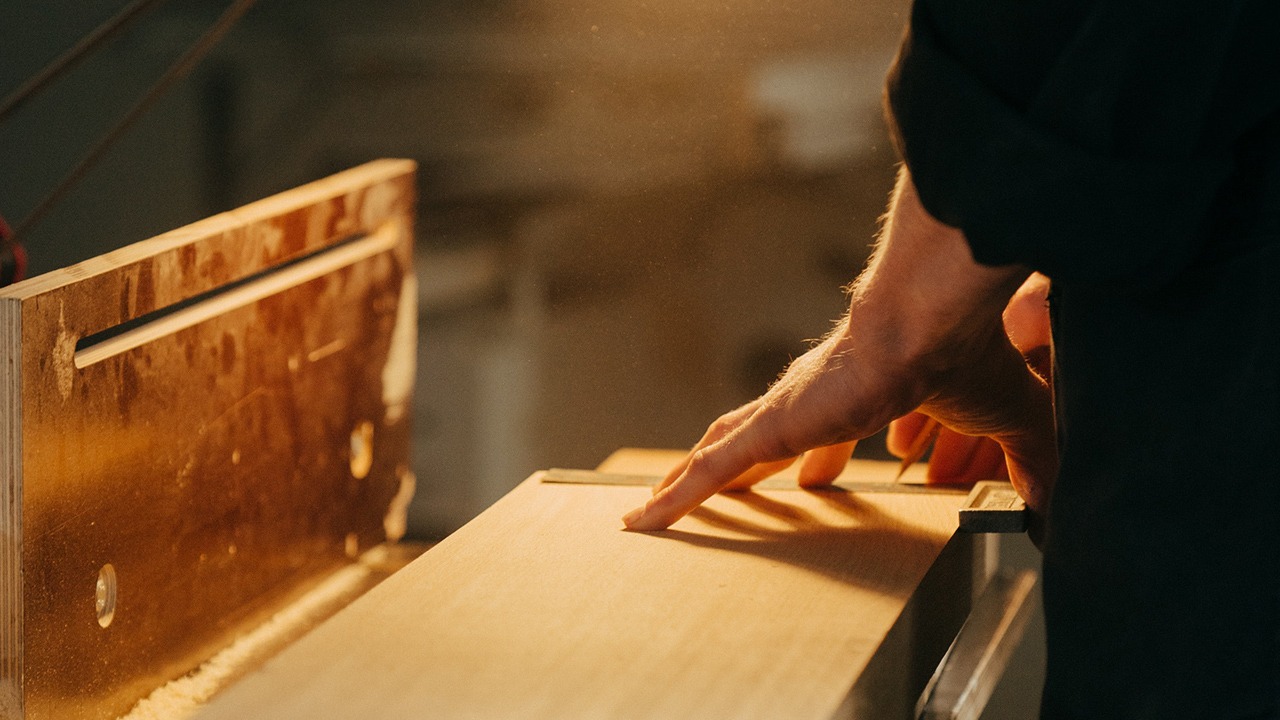 Contact Insured Handyman Virginia Beach.
Are you looking for the right people to work with for your home projects? Are you considering hiring a handyman? Some things that you need to consider when hiring a handyman would be the work that you want the handyman to do. People often mistake handymen for contractors. Although both can have a license and insurance, the work they do is vastly different. A handyman takes care of small repairs and installations that do not require heavy work. A contractor is hired for longer projects that take more time and manpower. If you are looking for a handyman, you have to make sure that person is insured and licensed.